Message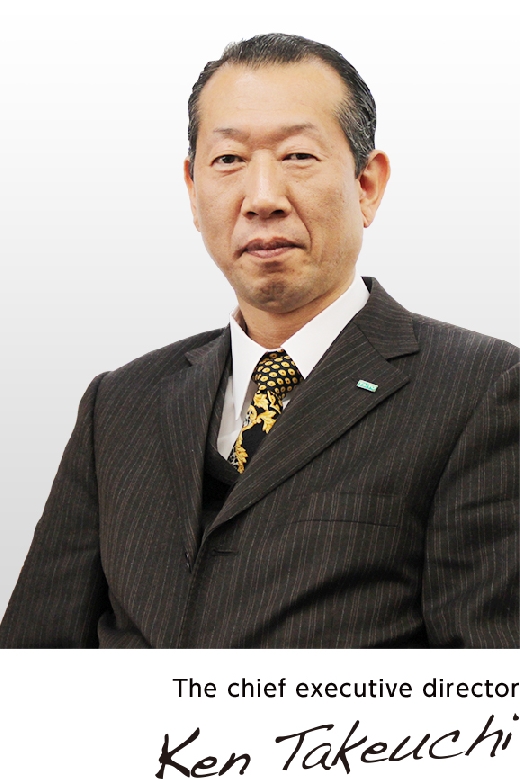 Since our founding in 1947, the Taiyo Corporation has followed the corporate philosophy of "Creating products that enrich people's lives and health, as well as avor, to contribute to a pleasant and abundant society", providing aromatic and fermented materials for use in the eld of fragrance and food products.
Our fermented materials, in particular, have long enjoyed popularity with many customers as a delicious and healthy food product since 1960.
Additionally, our gelation technology used in the eld of air fresheners is well known not just in Japan, but by customers around the world.
Recently, we are focused on activities in avoring and cosmetic products using our fermentation technology that has been cultivated over years of experience, as well as developing new materials with a variety of functions such as deodorizing and antibacterial properties.
Taiyo Corporation continues to provide products for our customers that feature "Safety, Reliability, and High Quality", to further contribute to a pleasant and abundant society.